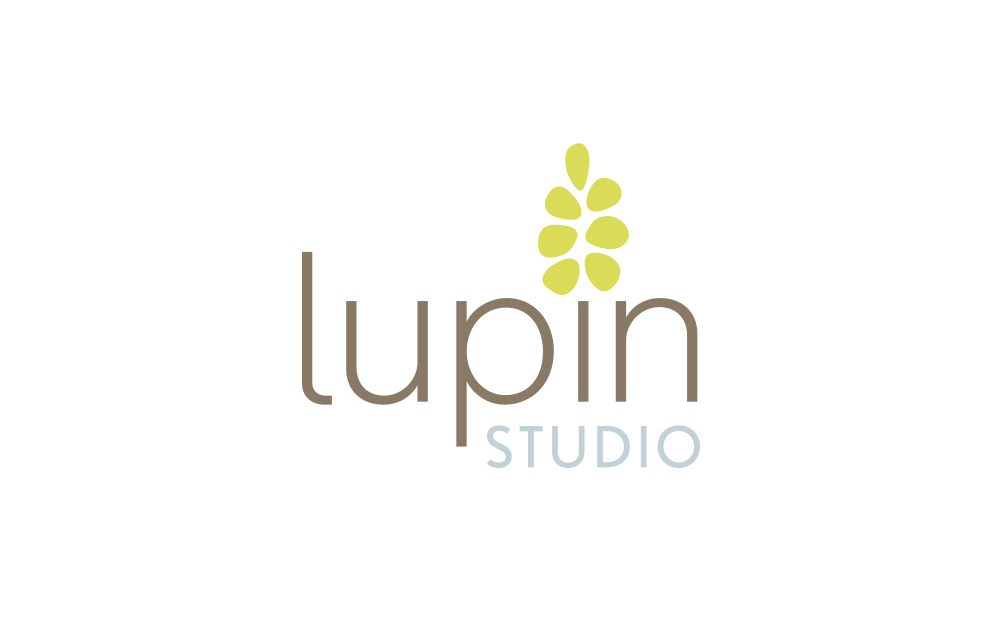 A Lupin Studio Gift Card is perfect for any occasion, from dinner parties to housewarmings, birthdays, weddings, anniversaries and thank you gifts.
With our full range of beautiful and modern home accessories to choose from (including throw pillows, table linens, kitchen linens, and more), your friends and family are sure to find something special for their home.
We'll deliver your gift card to you by email.